Our award-winning team is always growing – add value, improve relationships with your merchant customers, and expand your business by partnering with us.
---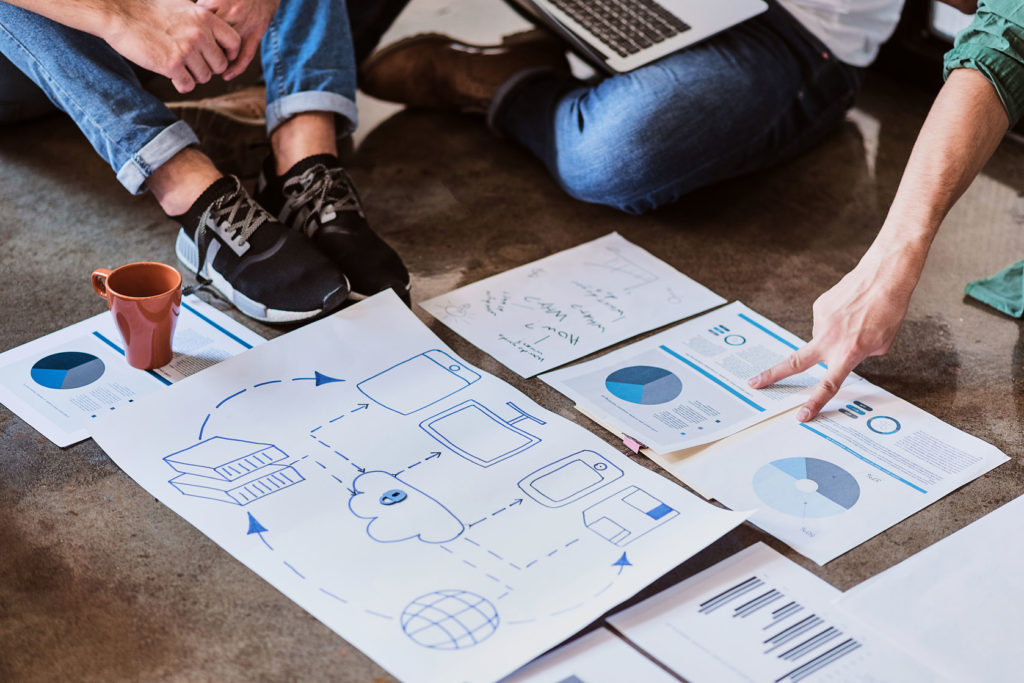 Getting Ahead
Wherever you are in the process of providing your merchants with the latest and most secure payment technology, we provide ongoing support, services, and information to help you supply a top-tier payment solution.
We can help you develop a vision for your merchants' businesses, partner with you to develop custom integrations, and ensure you have the tools you need to seamlessly deploy and manage our payment security technologies.
---
Backed By The Best
With our strategic industry partnerships, you don't have to fit your business into our system – we'll fit into yours. Partnering with some of the most established payment players allows us to offer our reseller partners an all-in-one payments solution, customizable to merchants of any size, in every vertical. With unique tools to separate you from your competition, our reseller partnership program has everything you need to hit the ground running.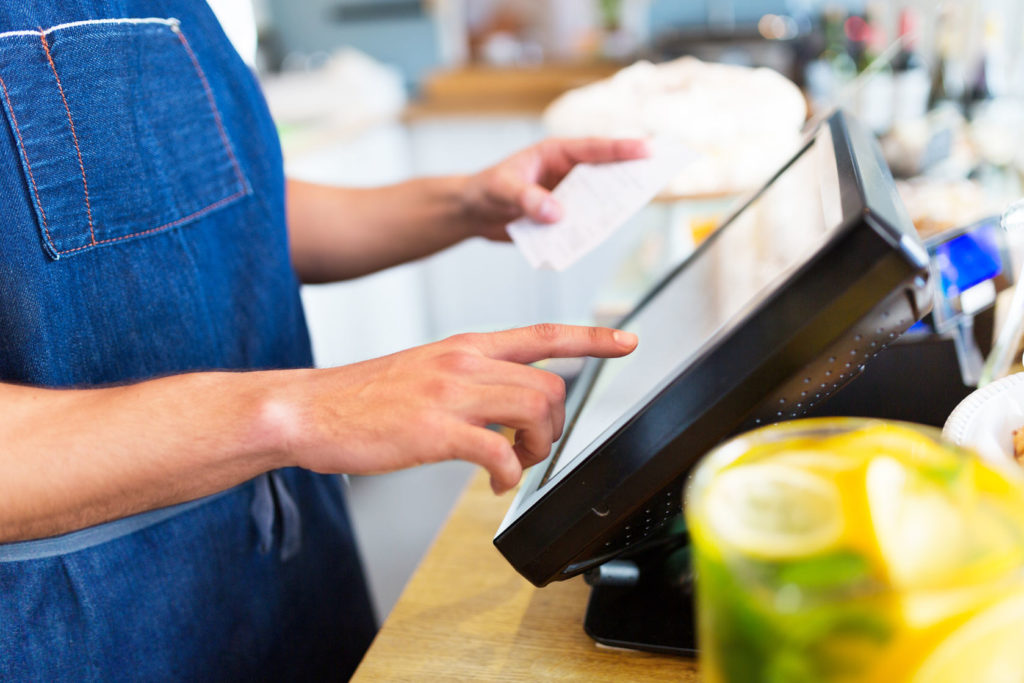 ---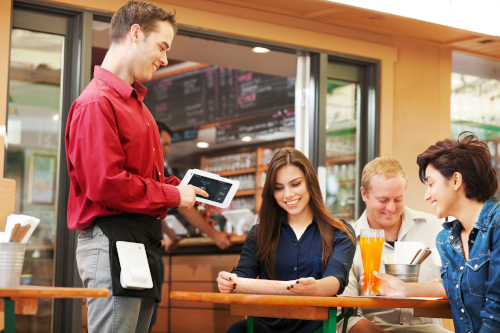 Changing The Way Things Are Done
With PaySetup, you're able to build your business with a team behind you, helping you every step of the way. We're passionate about merchant advocacy – and we're passionate about helping our reseller partners succeed. Together, we can build teams, work to create new technology, and evolve.
---
Our work and commitment to excellence has garnered the attention of some of the biggest players in the payments space. Below are a few of the leading payments companies who have partnered with us to help deliver the best payment solutions to businesses nationwide.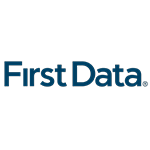 First Data
The primary merchant acquirer in providing credit card processing services for small and large businesses and national financial institutions.
Clover
The complete business management system that tracks inventory, manages employees, and accepts payments with ease.
---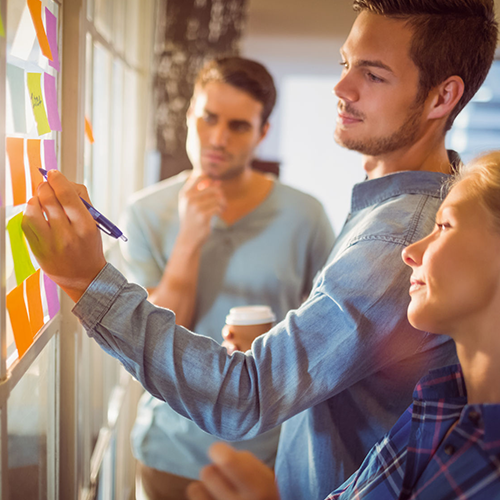 Innovative And Impactful Partnerships
We're proud to partner with some of the most well-known and well-respected companies in the payments space. And we are always looking for opportunities to create exciting new products and technologies. So, whether you're the founder of a large company or a serial entrepreneur with a unique product or technology offering, we can work together.
---
Partnering Together
By partnering with PaySetup, you get the support you need, when you need it. We're dedicated to creating and leveraging payment technology to make the customer experience a more frictionless one – and making sure our partners are successful.